The Stone's

The Family Store
Left to Right: - Bottom row Carol Goben, Blanche Stone Goben Mortis, Brenda Gayle Mortis, Uncle Elvis Stone's 3 children, baby Eugene, Dorothy, Naomi and Lottie.
Second row: Left to right, Annabelle Gish Stone, Ernest Stone, Elvis Stone, Doris Eugene (Gene) Goben.

Grandma
Charlotte "Lottie" Pauline Watson Stone
Died in 1940 of Childbirth fever
Paul and Annabelle Stone - June 1959
Ernest at the store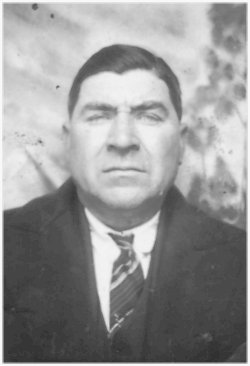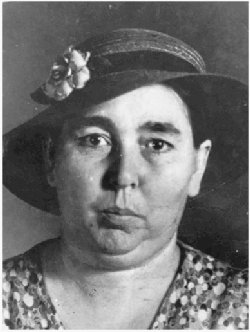 Ernest and Lottie Stone

These family photo's are submitted by Brenda Gayle Stubbfield.